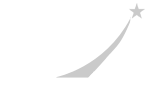 Size/Heavy Cargo Transportation
Reliable Logistics, Secure Future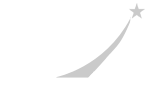 Road Transport
Reliable Logistics, Secure Future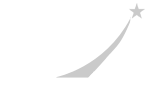 Partial Express Transportation
Reliable Logistics, Secure Future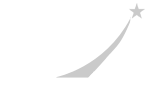 Escort and Leave Services
Reliable Logistics, Secure Future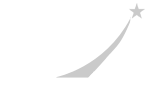 Railway Transportation
Reliable Logistics, Secure Future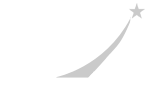 Customs Procedures
Reliable Logistics, Secure Future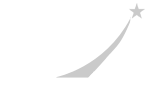 Project Design
Reliable Logistics, Secure Future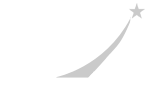 Freight Transportation
Reliable Logistics, Secure Future
Corporate
Who we are, what we do?

Our company was founded by Cemal Kavakoğlu in 1989 under the name Biotem and started its commercial life with the aim of water distribution and marketing. Plumli Su A.Ş. under our Biotem company.the bulk and pet products of the company were sold and distributed until 1997.

in 1998, water factory investment was started in Sapanca District of Sakarya and production was started in 2002. The first recycling damacana production in Turkey was made at the factory.
OUR AREAS OF ACTIVITY
The Services We Offer to You...
Our Services
HOW CAN WE HELP YOU?
50
%
Customer Satisfaction
Comments
Comments of our customers about us
We have always been satisfied with all the logistics services we have received.

Zeki Demirayna
We have never regretted working with CNK Logistics. Thank you for everything.

Görkem Aktuna
We provide all our logistics with CNK Logistics and we are always satisfied.

Akgün Ataman