Alternative Transportation Tags
How do I find the best logistics company in Sakarya?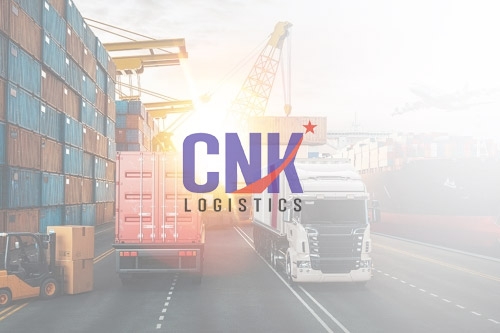 You can follow the following steps to find the best logistics company in Sakarya region: • Use search engines: You can search for "Sak Dec logistics companies" or "best logistics companies Sak Dec logistics" using search engines such as Google, Bing. * Get references: You...
What kind of services does a logistics company provide?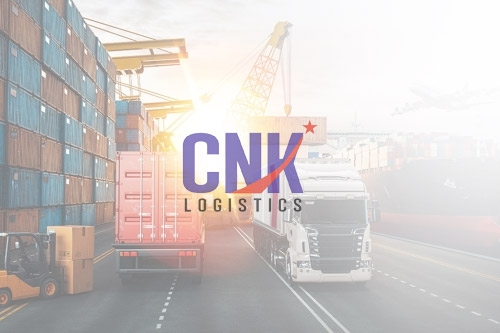 A logistics company provides the services needed to carry out operations such as transportation, storage and distribution of products. CNK us as Logistics services we provide are as follows; Oversize / Heavy freight transport, road transport, Express Partial Transport, Escort and Permitting...